World Wide Whisky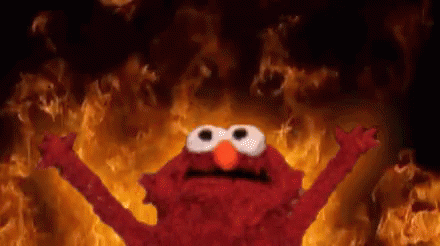 The World Wide Whisky (WWW) Group is a conspiracy group which hypothesizes a secretly emerging totalitarian whisky collection.

---
World Wide Whisky is a private group. You can apply for membership by clicking the join button. The owner of the group will then review your request.
Whiskybase
Whiskybase is founded in 2007 with the goal to create the biggest resource of whisky information in the world. A community driven website built by and for whisky enthusiasts.
Whiskybase B.V.
Zwaanshals 530
3035 KS Rotterdam
The Netherlands

KVK: 52072819
VAT: NL850288836B01

Copyright © 2021